Dominic is so professional and highly skilled in a multitude of types of treatment. As a GP, he has opened my eyes to potential therapies for numerous conditions, particularly for fertility problems and musculoskeletal conditions. I thoroughly recommend Absolute Harmony!
Treatment Now Available Through Zoom Call
The Chinese approach to medicine addresses the underlying cause of the complaint, not just the symptoms. I know of no one else with the depth of knowledge and wide experience of Dominic Williams. Knowledge which he is continually seeking to expand and enhance.
Dominic has an engaging friendly manner and he is focused on his work and clients. He continues to update his knowledge and understanding through various courses in order to provide an enhanced and rich treatment for his clients.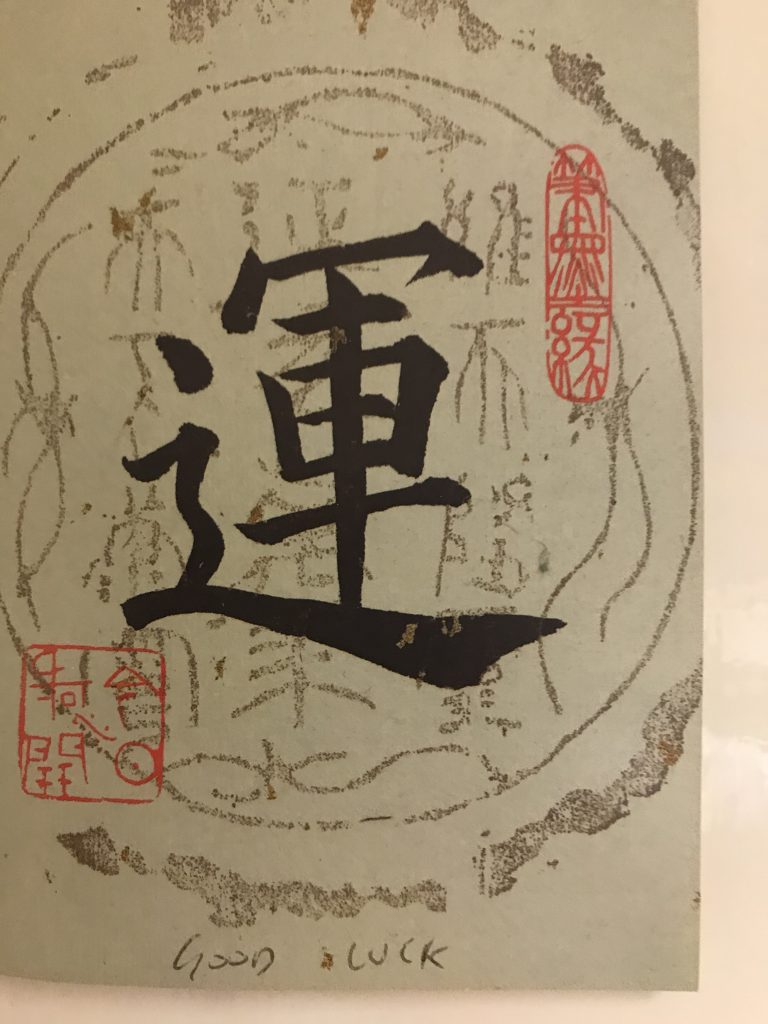 After 40 years of smoking, I decided i wanted to stop, but wasn't sure which route to take. I was walking past Absolute Harmony and picked up the leaflet booked my appointment with Dominic who put my mind at rest as I was very skeptical about the Hypnotherapy he was very kind and understanding. An amazing experience and would definitely recommend it because I'm 2 weeks in and haven't had or even wanted a cigarette so thank you so much, I still can't believe I'm now a non- smoker.
I first went to see Dom when I was in crisis with sciatica. I was almost in tears with the pain. Did the NHS help – no! But after acupuncture. At last relief! Subsequently, I was so pleased with the treatment that I asked Dom if he could help with my Parkinson's disease which I have now had for 8 years. It's a degenerative disease which can only get worse. Acupuncture has helped keep it at bay so much that my hospital consultant openly admits that he can not understand why I am not so much worse. I am now trying hypnotherapy and I am equally confident that in Dom's experienced hands I can only improve.
If you need help with an issue then why not treat yourself and try some acupuncture or hypnosis with Dom. I whole-heartedly recommend Dom's treatments.
Several years ago I had a problem with my knee which had been eased by physiotherapy but not full resolved. My physiotherapist suggested I tried acupuncture. I didn't have a recommendation, so I decided to call in at Absolute Harmony in Rustington Village. I met Dominic and, once I had spoken to him, I felt that he would be able to help me. To anyone with unresolved health issues, I recommend that you do the same.
As I had never had acupuncture, I didn't know what to expect. I discovered that the needles are very fine and do not hurt, especially as Dominic is extremely skilful. On the rare occasion when you do feel the needle, you are warned and the sensation quickly passes. Dominic will tell you if there are other therapies that will support the acupuncture. When I have hurt my back, he has used Gua Sha and cupping therapy as well. On each occasion, my back has been considerably better by the next day, and I can't thank him enough for his knowledge and skill.


Whatever your health issue, whether physical, mental (or both), I strongly suggest that you speak to Dominic and find out how he can help you too.