About Me And My Life So Far
From an early age of 6, I learned Judo and this sparked an interest into the physical expression of martial arts and opened a life, long interest into study of body, mind and spirit. At the age of 8 I was living in a huge Rest Home which my parents owned and worked in 24 hours day and night.
This was the beginning of my nursing training as I was continually living around, experiencing and seeing doctors, nurses and elderly people needing medical attention and care for many years. These early impressions continually inspired and reinforced my early interests into the body, mind, spirit and the human ability. It also  highlighted the responsibility yet fragility of maintaining and sustaining health.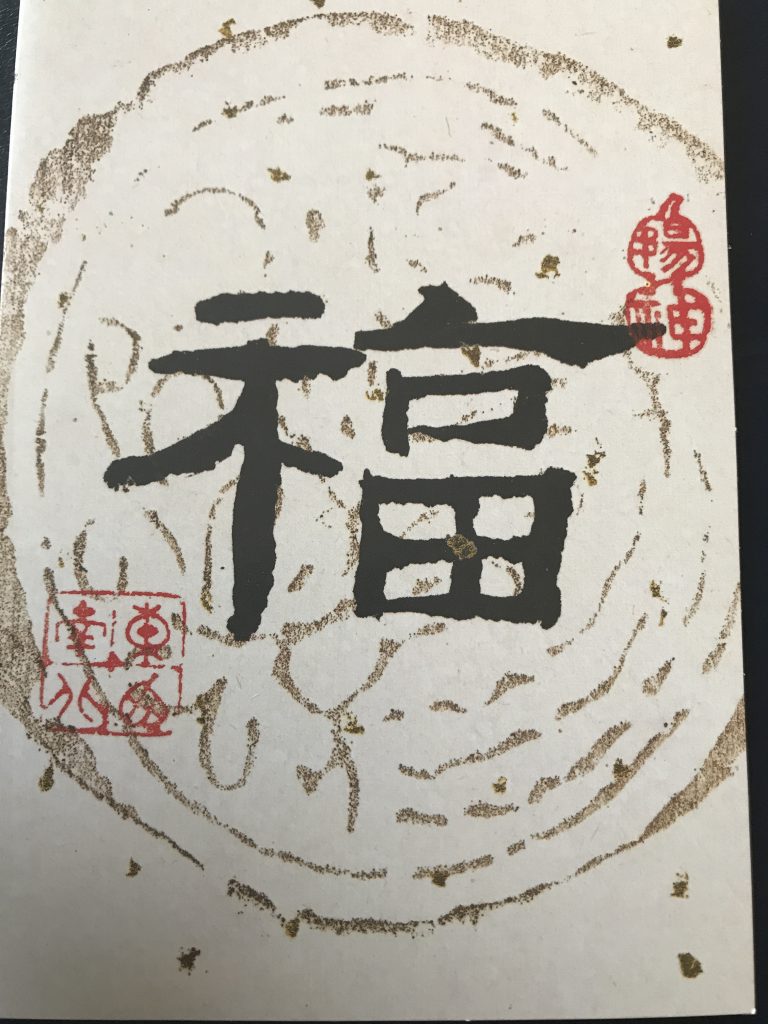 I went on to practise some Yoga at 10 years old and I then started Karate, at 14 and which introduced me to large intestine 4, my first acupuncture point on the hand used for defence, this deeply intrigued me. I studied some massage at 17 and then I became even more obsessed by investigating further into acupressure and acupuncture points, which took me onto a never ending, journey into Chinese Kung Fu. I started seriously training in Wu Shu Kwan, at 17, which I ended up teaching for over 9 years since becoming a 1ST Degree black belt and have practised that on and off for over 35 years. I have enjoyed studying over 14 Internal and External Martial Art styles throughout the years, however I am now completely focused on and devoted to Wing Chun, Qi Gong and sustaining longevity.
My qualifications and experiences are fairly broad and extensive, spanning over 33 years of hard study, practice and experience. This includes a 1 years full-time Diploma in Holistic Therapies, a 3 years Western Nursing, training University Diploma in Western Healthcare Studies. Followed by my 5 year, BSC (Hons), Degree in Acupuncture and Oriental Medicine, I.C.O.M. in UK. This was the most incredibly fascinating life changing course ever. Through the years before, during and after studies I have been fortunate enough to have hitch hiked and travelled to over 45 countries, in Europe, Asia and Africa often investigating therapies and herbal remedies with an attitude of unbending intent to learn.
This included multiple times travelling to China for many months at a time for practical and theoretical work and study of Chinese Acupuncture and Chinese Herbal Medicine in some very famous Beijing hospitals. I often studied Tai Chi and Qi gong with local teachers in the parks in the mornings and some evenings. I also studied and completed a 2 year's part-time Chinese Herbal Diploma, as well as attaining a multitude of diplomas in many different styles of massage throughout the years.
From the year 2000 I encompassed more continual development and training into Hypnotherapy. I have explored, trained, practiced and attained Certificates and Diplomas in Hypnotherapy for over 20 years now and attained an NLP Diploma 14 years ago.
My life became extremely intense on many levels after actually experiencing my entirety passing through a tunnel of death. I experienced this whilst in a long deep coma after a severe motorcycle accident when I was just 21 years old. I had always been fairly intense, however after this life changing experience my value of life and the quality of time became more vivid and crucial as you can expect. I am very grateful for this experience as it has helped me to properly see the value and the true importance of our life force.